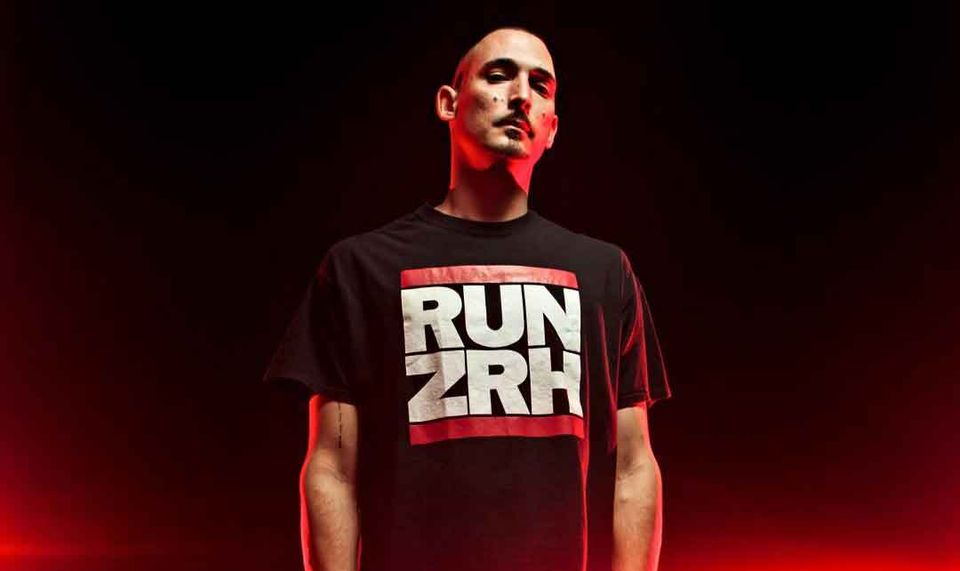 Got Ballz?! w/ DJ Irresponsible
15.10.2021, 23:00 - 04:30
GOT BALLZ?! with DJ Irresponsible: Rap & 90s RnB
From the westcoast to the eastcoast, hoppin› thru the south and hangin› around the northern coast, drivin› thru Memory Lane to the 36 Chambers. It's Rap Music, ya heaaarrd? Yo.
***
Gemäss der Verordnung allgemeine Lage vom 13.09.2021 gilt an dieser Veranstaltung eine Covid-Zertifikats-Zutrittsbeschränkung. Der Zutritt erfolgt nur wenn ein gültiges Zertifikat und ein Ausweis vorgewiesen werden kann.